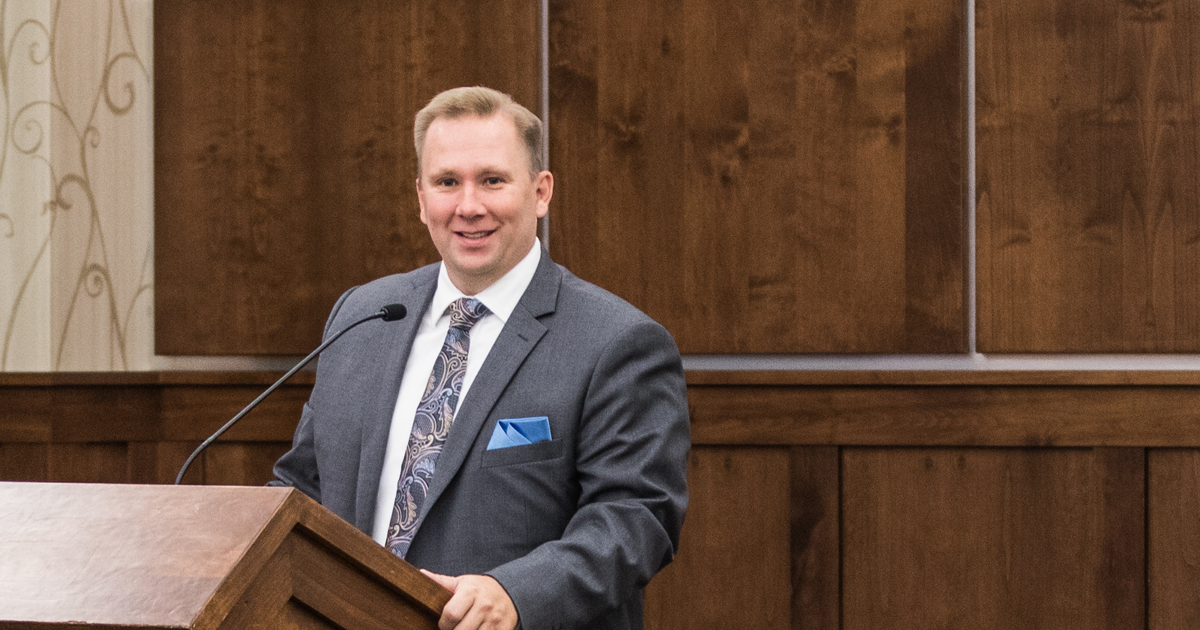 eFORCE experienced a record 20% growth in 2018 with a customer base that not only reaches over 25 states across the US, but extends internationally. eFORCE's footprint grew exponentially in Texas, increasing by nearly double while still maintaining notable growth in Mississippi, Oregon, Colorado and other regions.
eFORCE is not your typical public safety company, it is owned and operated by a tight group of seasoned professionals who do not subscribe to industry traditions. "At the end of the day, our customers simply want a robust, easy to use operational support tool that utilizes the latest technologies. Most departments do not have the ability to acquire traditional systems that require a large amount of resources to purchase, install and maintain. Our growth is simply a byproduct of our ability to listen to our customers and then quickly deliver the tools that make their daily operations easier and lives safer," said eFORCE CEO Cory Bowers.
eFORCE has made several enhancements to the software this year including the release of a new mobile IOS application, citizen reporting tools, increased data sharing functionality, and a large number of suite upgrades. Additionally, eFORCE assisted a number of agencies to secure over $3.5 million dollars in grant funding in 2018.
While 2018 was a successful year, eFORCE is looking forward to the exciting things to come in 2019. Two major modules are scheduled to be released in 2019. The first will be a comprehensive, multi-department CLERY reporting application that will improve student safety and administrative compliance. The second will be a 2nd generation browser-based CAD on a new platform with increased functionality, scalability and improved performance.
About eFORCE Software
eFORCE Software is a tenured public safety software provider that offers flexible, state-of-the art, web-based solutions in a hosted or locally installed environment. Hundreds of customers enjoy the benefits of eFORCE's proven, leading-edge technologies, which range from small hosted campus police departments to an entire country. For additional information, visit http://eforcesoftware.com.